For almost every Festivals, every Parties, thousands of vehicles cross hundreds of km / miles to reach the same Events venues without realizing the fact that many of them follow the same route at the same time and can accompany people and earn some money, reducing their cost of travel...

Wouldn't it be great, if there was a Feature such that whenpeople have 1-2 or more seats vacant they could use it for real-time car-pooling and earn some money...

Less traffic, less pollution, save expenses...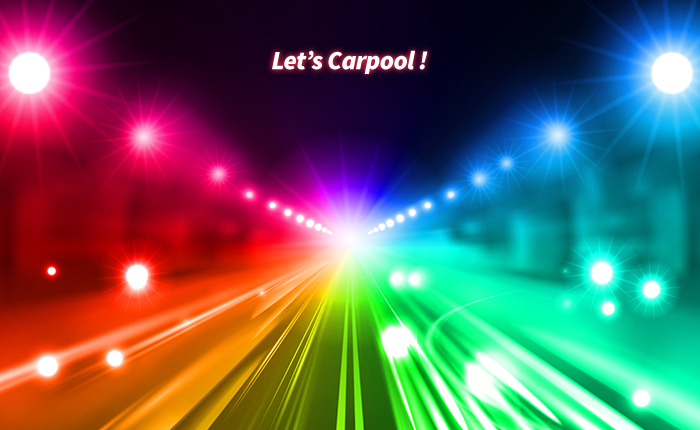 What if you could socialize with this person (whom you choose to Pick Up) even before you actually meet him…? Wouldn't it help you decide whether you should go ahead with the choice or choose another person...? Why not use the power of our Social Media...?
Air Quality Index