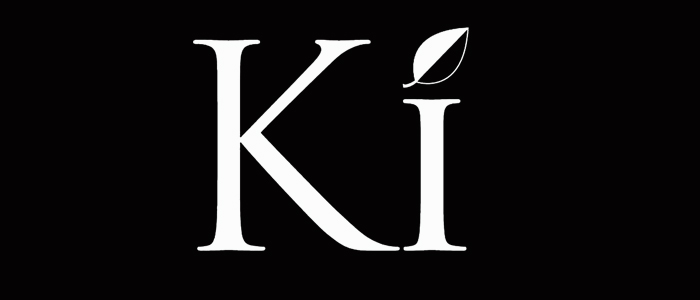 Label bio:
Ki is the Japanese word for tree
And like a tree the so titled label struck it's roots deep into the soil of electronic Music..

Since 2009 Ki build up a solid stem of international artists that grew along the way since the Label's start. Ki Releases are diverse in sound and genre, but related in quality. It's not Ki's thing to stick to one direction.

Most of the Label's musicians are somewhat involved in many disciplines of art. From the smallest detail in production, to the whole package - each Release is a piece of art throughout. And because fine art looks best on a proper sized canvas of 12", Ki releases it's music primarily on Vinyl. To look at, feel, listen to and love.
Featured Artists:
Related Releases: