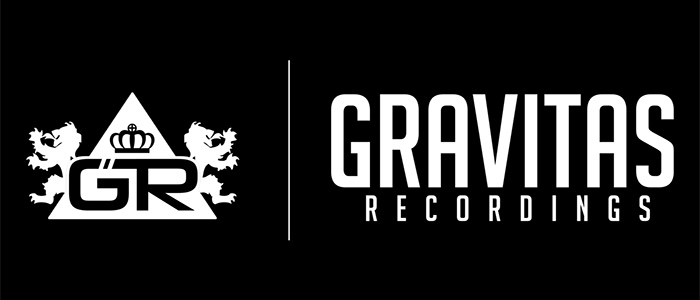 Label bio:
Gravitas Music is an Austin, TX based record label and creative collective that serves as a platform for international artists to showcase their work. The mantra of the multi-genre electronic music label, "doing good with good music", has become a way of life. Since its inception in 2011, Gravitas boasts over 130 releases from a selection of producers worldwide.

Fueled by its passion to give talented musicians and visualists a platform to share their work, the company also simultaneously strives to give back to the community by raising money for various charitable causes through compilation albums. Beyond its philanthropic initiatives, the brand's focus is to release quality music that is accessible to anyone via Gravitas' signature "pay-what-you-want" delivery model.

Gravitas was one of the Roman virtues, along with pietas, dignitas and virtus. It may be translated variously as weight, seriousness, dignity, or importance, and connotes a certain substance or depth of personality.

Gravitas artists include:

CloZee, Psymbionic, Mr. Bill, Au5, Zebbler Encanti Experience, Bassline Drift, Wolf-e-Wolf, Of The Trees, The Digital Connection, Aligning Minds, AMB, Perkulator, Marvel Years, Soulular, The OriGinALz, ONE4ALL, Krooked Drivers, Fractal Sky, and many more.
Featured Artists:
Related Releases: