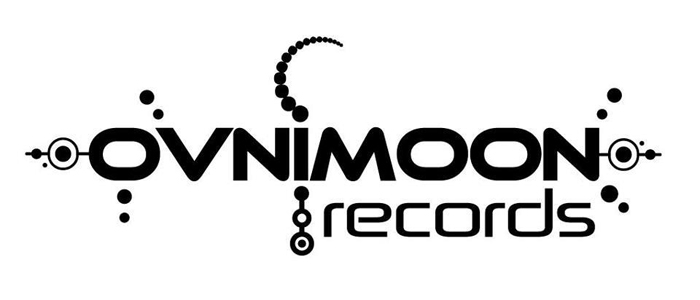 Label bio:
Ovnimoon Records is a label founded in 2010 based in Chile by Ovnimoon it is an independent sub-label of Goa Records from California/USA. Ovnimoon is the visionary producer whose name sake the label was based upon.

All the music released with this imprint has passed his approval as true high quality gems of psychedelic goa trance. Expect only the top shelf selections worthy of the best collections and praised by the most noteworthy DJs in the world.

Goa Records is now a well established label founded in 2006 based in California/USA. Focused on finding the very best of the worlds leading psy-trance and goa-trance hits and compiling these into a highly commercialized package suitable for mainstream distribution outlets. Expect a steady stream of high quality, cutting edge releases from this amazingly popular label.
Featured Artists:


Related Releases: