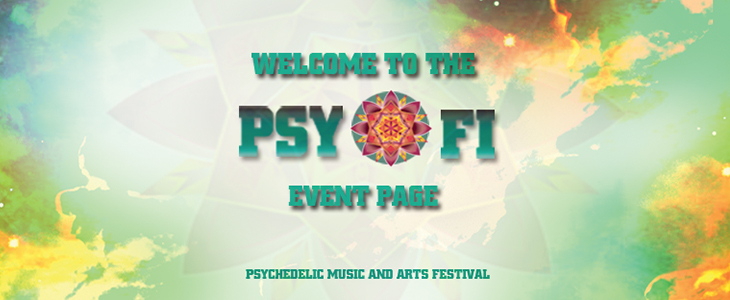 Be connected :


We are one global family All Colours, all Races, one world united. We dance for peace and the healing of our planet earth, peace for all nations, peace for our communities and peace within ourselves. As we join all dance floors across the world, let us connect Heart to heart.

Through our diversity we recognize unity
Through our compassion we recognize peace.

Our love is the power to transform the world, We are one family.

Psy-fi owes it's name to the never solved question "what's real"?

When we enter alternative realities through meditation, music, psychedelics or any other means, are they sci-fi, or just as real as our ordinary state of reality? That's always been a big part of the psychedelic experience.
Share this page :