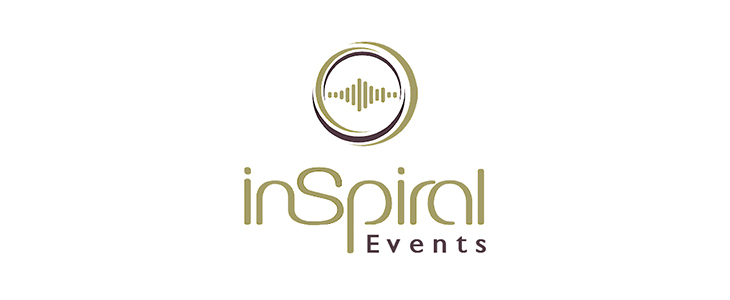 Be connected :


After 8 years of amazing excellence .. inSpiral moves from its Camden home and on to greater horizons ...

inSpiral events ran for 8 years at inSpiral lounge in Camden, which was a popular, vibrant night spot hosting a range of quality music events, attracting a wide community and touching them in a positive way. InSpiral lounge in Camden closed permanently in early 2016 and now the team responsible for the events have launched a new brand to bring inspiral events to different venues across London and beyond.

Over the last 15 years, inSpiral events have been a major part of UK alternative party culture with stages at Glastonbury Festival, Glade Festival, Sunrise Celebration and a regular monthly feature at the legendary Synergy Project.

The vibe will stay intimate, music quality & diverse and we are here to serve the greater community with a vision to bring excellent music events to London, other places in the UK and some warmer climates moving forward, so stay tuned.

Share this page :